Upload any file, image, or document and have it made into an interactive web worksheet for students that can be GRADED AUTOMATICALLY. Even scan your old hard copy worksheets and turn them into web worksheets in seconds.
Warning
WorksheetWONDER.com has detected that you are not using the Firefox, Chrome, or Safari browser. This may cause some pages on this site to appear other than intended. You may continue but be aware that this site has not been tested with your current browser. Our suggestion is to visit the site listed below and download a tested browser.
www.updateyourbrowser.net
Forgot Username:

Teachers:
Your username is your email address

Students:
Your username is your first name and your last name with a period in the middle and no spaces. (ex: john.smith). Ask your teacher for help if you are still having trouble.


Forgot Password:

Teachers:
Enter your email address (username) below.
You will receive an email shortly to reset your password.
Email:

Students:
You must ask your teacher for help if you have forgotten
your password or would like your password changed.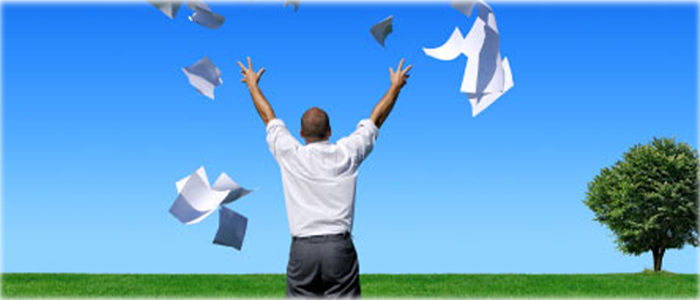 It's FREE!
What more can we say? Absolutely no risk or financial obligation in trying worksheet Wonder.
Save Time
Spend more time teaching and less time grading. In seconds you can upload the worksheets you already have and have them graded automatically.
Save Money
Not only is Worksheet Wonder FREE, but by printing less you can cut back on paper, ink, and toner costs as well.
From the blog
takimata sanctus est Lorem ipsum dolor sit amet orem ipsum dolor lorem ipsum dolor set amet
takimata sanctus est Lorem ipsum dolor sit amet orem ipsum dolor lorem ipsum dolor set amet